What You Missed Last Week In Digital – November 7, 2016
Last week in digital saw some fun changes to your favourite social media platforms and an easier Google experience for mobile users. Check it out now, the funk soul brother.
Google experiments with mobile-first indexing
As more people are using Google on their mobile devices than on desktop, the search engine giant has begun experimenting with mobile-first indexing to improve the relevance of results for mobile searchers.
While Google's ranking system generally considered the desktop version of a site's content, this created issues when a mobile page had less content than the desktop page as Google's algorithms weren't evaluating the page that is seen by mobile users.
The new mobile-first indexing means Google's search index will remain a single index of websites and apps (for now), but their algorithms will eventually mainly use the mobile version of a site's content to rank pages from that site.
This experiment will continue for several months with a focus on improving the Google experience for mobile searchers. So next time you're out and about and simply must find out why pugs have curly tails, Google will give you all the info you need, fitting perfectly on your smartphone screen.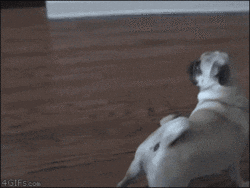 Twitter offers brands automated customer service DMs
Twitter is now giving brands the option to automatically greet people who direct message (DM) them through the most updated version of the Twitter app. Brands will have the option to create several customised welcomes that relate to the context in which the customer is contacting them.
These tailored greetings will only be available for the DM threads that open through deep-links that brands can make and place in a tweet, on their own websites or in their apps.
All brands will be able to set up one general welcome message, but in order to create the customisable deep-link versions, brands will need to work with a participating marketing developer such as Spredfast, Sprinklr or Sprout Social.
These new automatic responses will make for faster communication and more efficient customer service.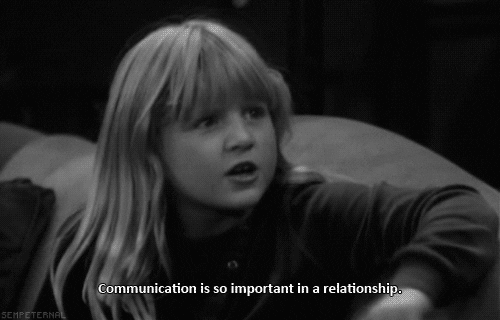 Facebook set to sell ads on TV screens this week
That's right, the social media leader wants to bring its ad business to the television screen with help from internet-connected TV platforms such as Apple TV and Roku.
Facebook plans to sell TV ads within apps on the TV platforms this week, with an aim to test how to best deliver video ads to people viewing content on connected TVs and deliver relevant ads to customers both on and off Facebook.
As an initial test, Facebook will be selling the ads to itself, filling slots with ads promoting Facebook and their affiliated non-profit organisations.
If your TV is connected through Apple TV or Roku, keep your eyes peeled – Facebook could be joining you during prime time.